Welcome to WEBDESIGNWALA, your premier choice for web design and development services.
We are a team of dedicated professionals who are passionate about helping businesses succeed online.
"WebDesignWala.com" is India's most popular website design company. Its goal is to create a "Live Website for Offline Business." "WebDesignWala" wants to be the leader in this industry, so it is growing quickly to get a monopoly on the market.
Today, "WebDesignWala" is a well-known name all over the world, thanks to their experienced team of experts who see every challenge as a chance to make highly effective, custom websites with a 99 percent delivery rate.
WebDesignWala is not just another website design company in India. It is the industry leader and its goal is to make its name known all over the world. WebDesignWala is the only company that makes websites that ranks first on Google and other search engines in more than 100 of the world's biggest cities.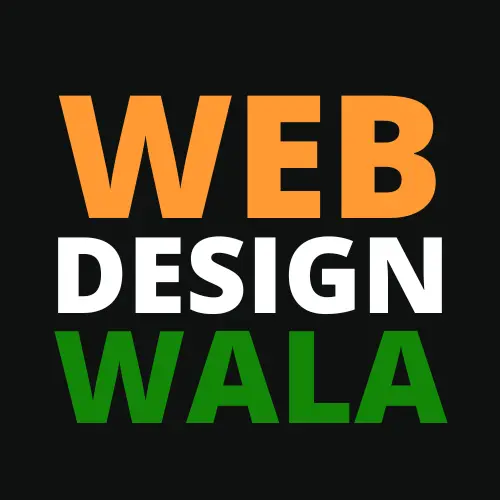 Digital Marketing Services By WebDesignWala

SEO
From SEO Audit to SEO Strategy, On-page SEO to Link Building, we offers the best SEO services

Website Designing
As a Web Design Company in India, we create websites that are easier to navigate and give better results.

SEM
We help you stay connected to your target audience on social media & keep them engaged.
Social media marketing: Our social media marketing team can help you build a strong presence on social media platforms and engage with your target audience. We can create and manage social media campaigns, develop social media content, and more.
Email marketing: Email marketing is a powerful tool for reaching and engaging with customers. Our team can help you create and execute effective email marketing campaigns that drive results.
Content writing: Quality content is an essential part of any website. Our team of skilled writers can create compelling, SEO-friendly content that helps your website rank higher in search results and attracts visitors.
SEO: Our team of SEO experts can help you improve your search engine rankings and drive more qualified traffic to your website. We use a variety of proven techniques, including keyword research and on-page optimization, to help your site rank higher in search results.
Logo design: A strong, professional logo is essential for any business. Our team can help you create a logo that accurately reflects your brand and stands out from the competition.
Graphic design: From business cards to brochures, our graphic design team can help you create professional, eye-catching materials that effectively promote your business.
Photography: Professional photography is an important part of any website. Our team can help you choose the right images to showcase your business and create a cohesive, professional look.
Partners
&
Certificates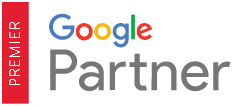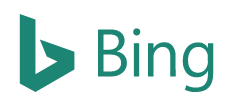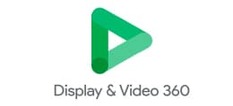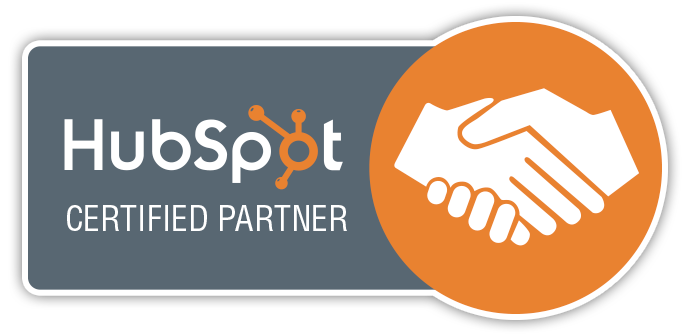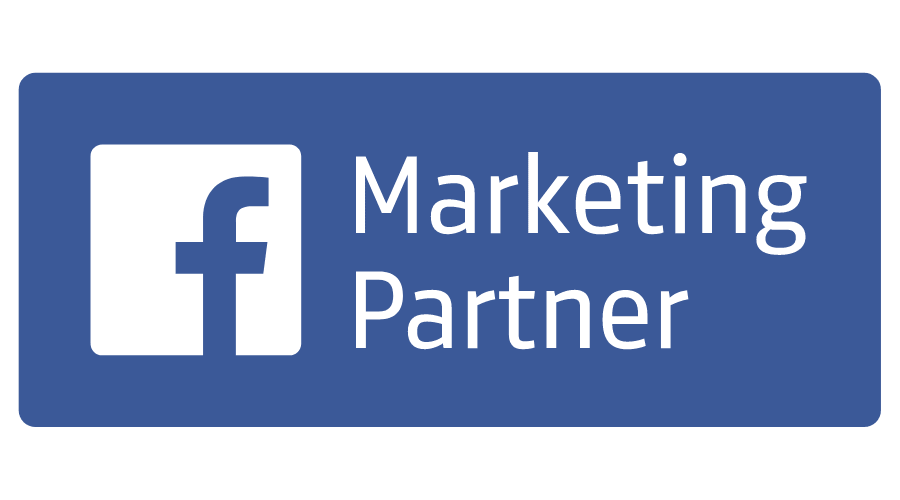 Why Choose WebDesignWala ?
WebDesignWala offers skilled designers, a range of services, and a proven track record of success. We understand that every company has a different requirement and unique parameter when it comes to web designing.

Great Design
We provide you the Great Design as per your Business requirement. 100% Customer satisfaction.

High Security
We keep all your data completely confidential and secure. End to End Encrypted.

Fast Support
We are there 24×7 to assist you, so that your every problem can be solved as soon as possible.

Experienced Team
We're a team of experienced marketers and 15+ SEO experts, delivering exceptional results to 75+ clients

Premium Partner
We delivered guaranteed growth to clients and have achieved an average increase of 240% in traffic and 138% in leads

Result Driven
We offer regular growth reports on SEO marketing performance with data-driven insights and results of clients
Premium SEO Partner – We deliver transformational growth to clients as a digital partner for SEO services and have achieved an average increase of 103% in traffic and 186% in leads in last year.
Transparent & Measureable – We are India's sole SEO services provider to offer regular reports on SEO marketing performance with data-driven insights and results. Take a look!
Up-to-date Strategies – We launch regular updates in our SEO strategies per Google updates and industry trends.
WebDesignWala Team – We're a team of experienced marketers and 150+ SEO experts, delivering exceptional results to 200+ clients.
SEO Marketing Vertical – We use Enterprise SEO, eCommerce SEO, YouTube video SEO, and App Store Optimization verticals to spearhead end-to-end marketing campaigns.
Experience & Expertise – Having executed thousands of campaigns over the last 15 years, we possess expertise in leading marketing campaigns for multiple industries.
Transparent Quality Services – We are a reputed SEO company known for practicing transparency and delivering data-driven results. Click to check our unmatched SEO Results.
Satisfied Customers Worldwide – We pride ourselves as one of the best SEO companies, with 1000+ satisfied customers – Read the testimonials here.
Technology Driven Services – We use trending industry solutions and proprietary tools to manage marketing campaigns.
FAQs About WebDesignWala
What is WebDesignWala? How Does it Work?
WebDesignWala is a web design company that specializes in creating visually stunning and user-friendly websites for businesses of all sizes. Their team of experienced designers work with clients to understand their unique needs and goals, and use their expertise to create custom websites that are tailored to each client's specific requirements. In addition to web design, WebDesignWala also offers a range of other services, including SEO, social media management, and e-commerce solutions, to help businesses fully optimize and grow their online presence.
Our Key Clients

CardPedia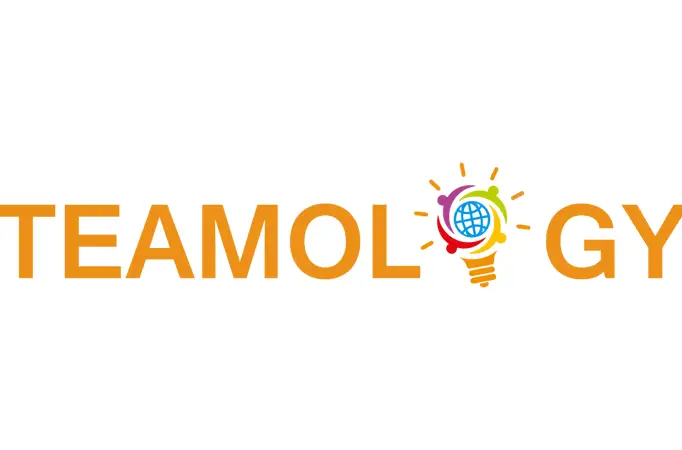 Teamology

Kosi News

QRail.in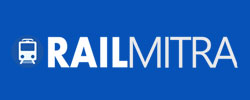 RailMitra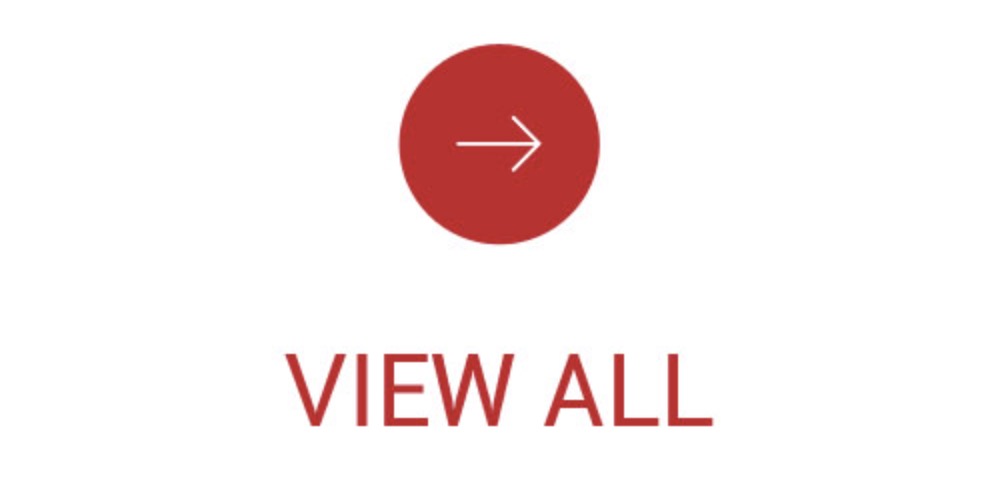 View All
Get The Conversation Started
Best Digital Marketing Agency & Web Development Company in India
Shahin is taking a "SHORT BREAK"!
We'll be back shortly.
WebDesignWala will be down for a brief period, while we're upgrading our entire working environment including team, office, servers and ecosystem.
WebDesignWala Address
WebDesignWala – Digital Marketing Agency, Near Anisabad Chauraha, Ali Nagar Colony, Anisabad, Patna, Bihar 800002
Google Map – https://goo.gl/maps/nnGVW3vVgAdqN3JE8